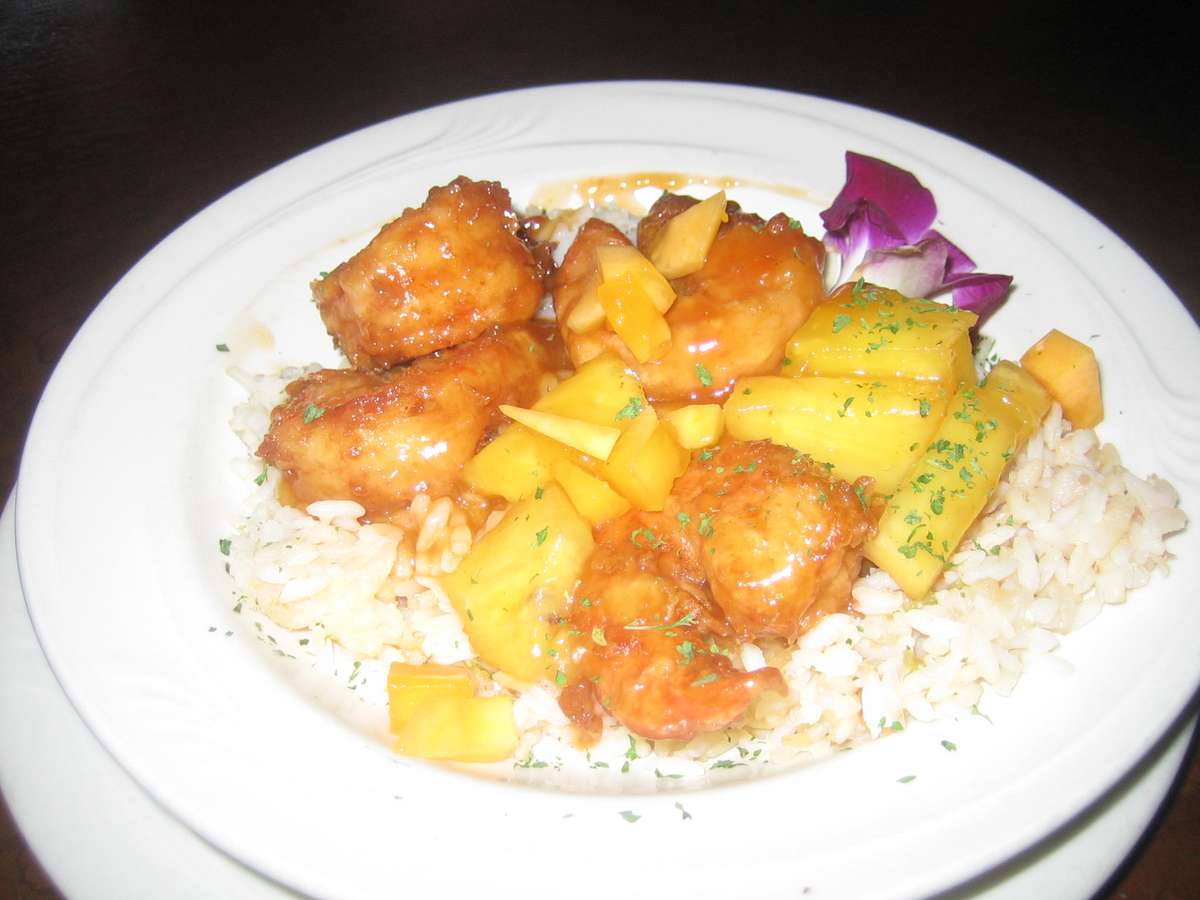 Tell Us About Your Experience!
We strive to make our customer's experience an amazing one!
Camp Robber restaurant wants to know if you have any questions or issues.
Please choose how many stars below you would like to rate us and fill out the form.
Once you have finished your review you can be featured on our Website!
Reviews
"One of the best places to eat! Love it.they are so friendly and a great atmosphere" - Donna Todd Peterson, Facebook
"Patricia was wonderful in giving the chef a heads up on my dinner as I have a lot of dietary restrictions. The food was great. And they have the most professional Happy Birthday singer's, it wasn't anyone's birthday in my group but all I can say is WOW! Definitely will come back soon. All I want for Christmas is a gift certificate so I can go back! *hint, hint*" -Jones Jennifer, Facebook
"Never a bad meal, fabulous staff too! If you're looking for a unique Montrose restaurant, this is it." Mandy Norris-Snell, Facebook